BUNDLE DEAL: Buy 2022 and 2021, GET $19 OFF YOUR ORDER
Use promo code WHYNOTBOTH at checkout.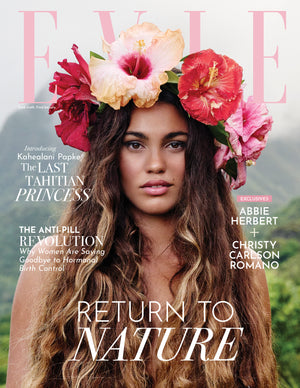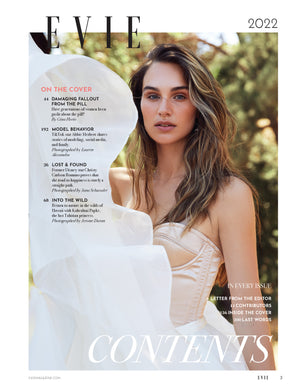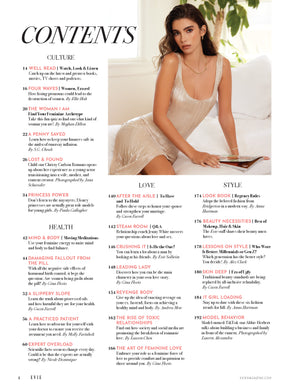 This is not your typical magazine! Designed, produced, and printed in the US on thick, glossy pages, taking the form...
Learn more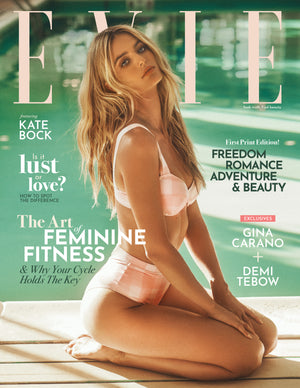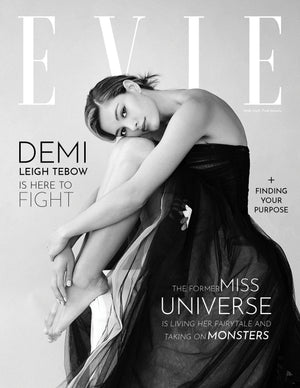 A nearly 200-page, high-quality magazine featuring Gina Carano, Demi Tebow, and Kate Bock exclusives. Thick, glossy pages! No third party...
Learn more
FAQ
Is this a subscription or a one-time purchase?
This is a one-time purchase, not a subscription. However this isn't your standard "throw-away" magazine you see in stores from other popular publications. This is a limited edition coffee-table quality magazine with nearly 200 thick, glossy pages, and no 3rd party ads. 
Where do you ship your magazine to? Do you have international shipping?
We ship to all major countries around the world, barring unforeseen circumstances (like in the case of COVID-19). 
What age is your magazine for?
We recommend this issue for women 18+ as there is mature content, including a sex column.
Do you sell on Amazon?
Our print magazine is exclusively sold on our website.
How long does shipping take?
In most cases, your order is processed within 7 days which is when you can expect to receive a tracking number. Please allow up to 7 business days for domestic shipping and 2 weeks for international shipping. 
For pre-orders, you are reserving your place in line to get the magazine once it is released, and we will announce an expected ship date for those.
When will the magazine be released?
Evie Print 2022 is finally ready! We have started processing orders as of December 27th, 2022. You may experience an extended delay of up to 10 days through January 15th as we are packing and sending out all of the existing preorders queued up.
Which cover will I get? / Are there two covers?
Whereas most magazines have a 3rd party ad on the back, we have another beautiful cover.
How much does shipping cost?
Shipping is calculated based on your location and will be shown at checkout before you pay.
What is your return policy?
No refunds, no returns, no exchanges. All sales are final.
How can I find out about the status of my order?
An e-mail confirmation is sent to you when you've ordered, and then you should expect to receive a notification from us for the order once it's been shipped.
What should I do if there's a problem with my order?
If there's a problem with your order, please send an e-mail to print@eviemagazine.com, and include your full name, mailing address, and a brief description of the situation.